News
For more news see VZM News Archive
VZM support customers with the Great Lockdown recovery
November 2020
In past half year VZM has been able to support its customers to cope with the challenging times. The VZM team assisted them with identifying cost savings and preparing their organizations for the post-pandemic realities.
Unfortunately, the restrictions made it impossible to organize our Diversium in 2020, despite interest expressed by VZM's relations. Furthermore, the annual VZM Dutch Aviation Open golf tournament needed to be postponed.
VZM expects to close this year with similar results to 2019.
21th VZM Dutch Aviation Golf Tournament postponed to 2021
June 2020
We are all experiencing the effects of the corona virus pandemic, the infection prevention measures, and social distancing rules implemented to reduce the infection rates and potential health risks are working, but at a cost. The aviation industry has been hit hard and the industry is forced to take drastic measures to survive.
Therefore, VZM feels that it is not appropriate to organize the 21st VZM "Dutch Aviation Open" golf tournament this year. VZM expects that circumstances in 2021 will improve sufficiently to allow a continuation of the annual event.
VZM performed aircraft maintenance benchmark
May 2020
VZM Management Services performed a benchmark for one of its customers. The benchmark compared the maintenance intervals and ground times from a group of operators around the world for four aircraft types. Each of the participants received a confidential anonymized report with the results of the benchmark
VZM 2020 Market Outlook: stormy skies threatening the aviation industry
March 2020
The aviation industry is facing stormy skies as the world economy is affected by the coronavirus. As governments are trying to contain further spreading of the virus, regional economies are coming to a standstill, in turn adversely affecting domestic and international travel.
In our VZM Market Outlook 2020 we look back at recent events and provide our thoughts regarding future developments.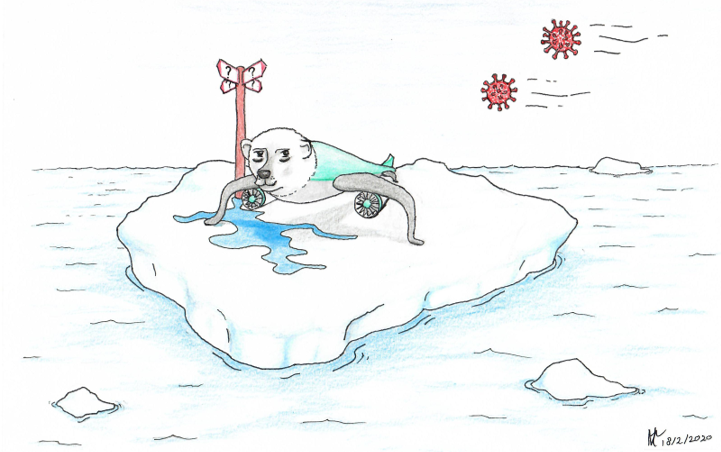 Already peak globalization dampens further worldwide economic growth, and as the coronavirus has built up from an epidemic to a pandemic, the impact will be felt throughout the total value chain of the aviation industry. The skies are already darkened by the flying public's general awareness of airline emissions, whereas more clouds may be gathering as trade conflicts deepen. Boeing is still trying to recover from its 737 MAX grounding leading to delayed Narrow Body deliveries in the years to come, having a knock-on effect on the MRO market. The latter may currently be booming, and thus be able to weather the storm but can it continue to thrive where it is already facing labor shortages and innovations still needing to deliver on their promises?
We hope you enjoy this 20th edition and look forward to your feedback and comments. Electronic copies of the Outlook along with other VZM publications are freely available to subscribers of the VZM website at the Info Center. If you are not a subscriber, simply click the Subscribe-link. Subscription is free of charge and without obligation.
A hardcopy is available on request.
Another good year for VZM
January 2020
With the new team in place, activities for VZM picked up again with improving results for 2019. It was another good year for VZM with the start of several new projects and expansion of the number of customers.
The Diversium organized in May was well appreciated by the participants. Frank Walschot, at that moment CEO of SR Technics, made an excellent introduction to the topic Can we still prevent MROs from grounding our aircraft?
Ron van der Meulen won the 21st VZM Dutch Aviation Open golf tournament. He is one of the few people who attended almost all editions of this event from the start in 1999.
In March VZM published for the 19th time its Market Outlook for commercial aviation & maintenance with capacity constraints as central theme.
Both the Market Outlook and a summary of the Diversium are freely accessible for subscribers to the VZM Newsletter at the VZM Publication page. Subscription is free of charge and without any obligations.
Ron van der Meulen takes his time to win the trophy
October 2019
On September 10, Ron van der Meulen participated for the 19th time in VZM's Dutch Aviation Open golf tournament. In a flight taking six hours and 45 minutes, he finally succeeded to win the Hans Minnee Challenge Trophy. Ron was touched to have won, after so many years, the trophy named after the person who encouraged him to start playing golf.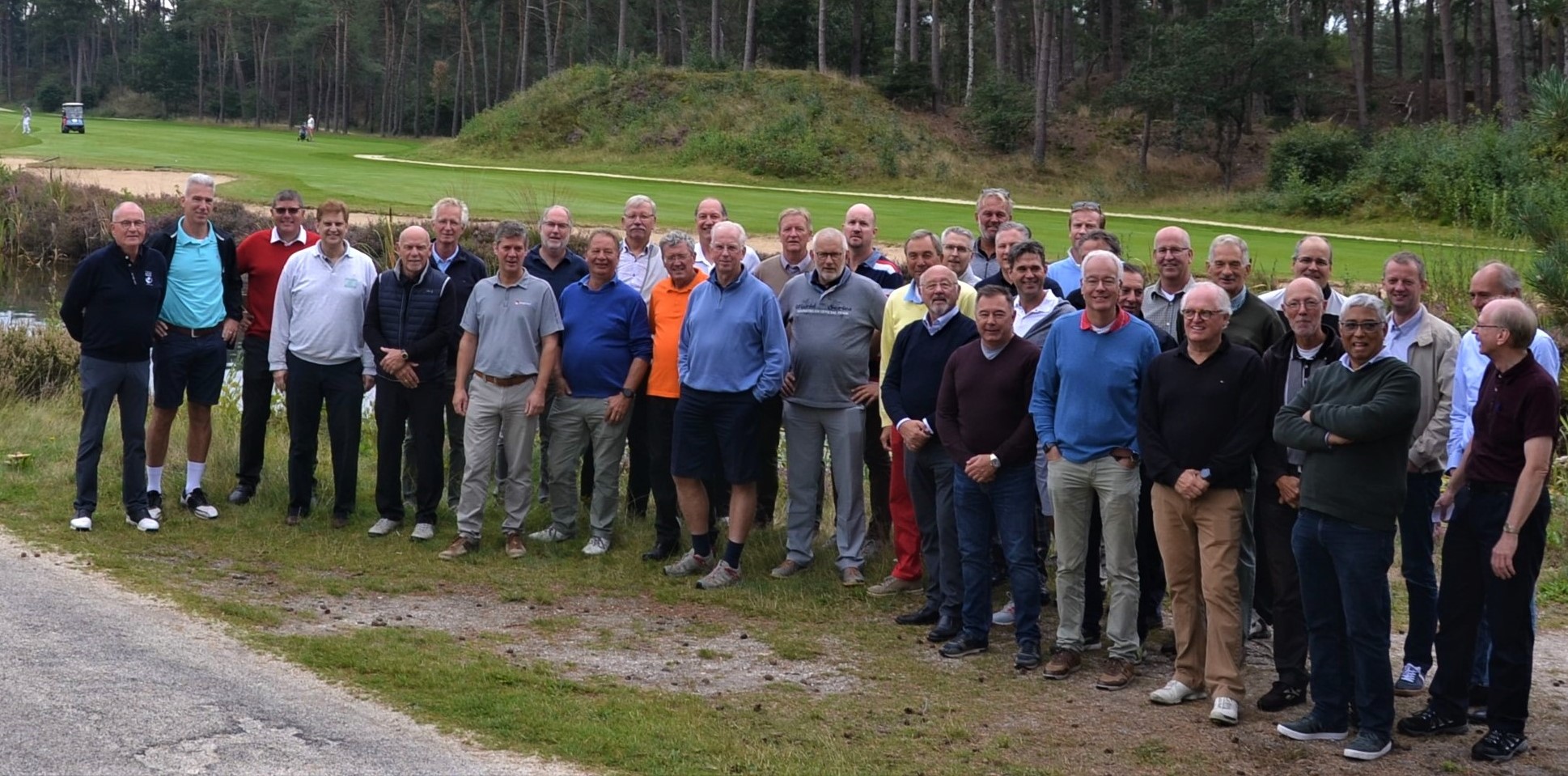 The clinic of this 21st edition was won by Erik Krol. He showed he was the best with the clinic exercises, even beating other clinic veterans and experienced players.
Once again, the participants had a nice day of golf with good weather, while having lots of opportunities to network in a relaxing atmosphere.
Visit the Dutch Aviation Open page to view photos, find all scores and read more about this year's tournament.
Successful VZM Diversium about effects of supplier consolidation
June 2019
Strong market growth in recent years has exacerbated the capacity constraints such as labor shortages and part supply hick-ups. Issues that need to be addressed now as it will hinder future MRO activity and growth. After an excellent introduction by Frank Walschot, CEO of SR Technics a group of senior leaders from the industry exchanged ideas about the topic.
A summary of the discussions of the May 15, 2019, VZM Diversium Can we still prevent MROs from grounding our aircraft? can found on the VZM Publications page.