News
For more news see VZM News Archive
VZM 2019 Market Outlook: strong industry growth exacerbates capacity constraints
March 2019
We may be in the midst of a golden age for the airline industry be it in terms of aircraft production orders and backlogs or maintenance needs. This however leads to scarcity of resources as it becomes increasingly difficult to find trained personnel and readily available spare parts to support this continuous growth.
In our VZM Market Outlook 2019 for commercial aviation & maintenance we look back at recent events and provide our thoughts regarding future developments.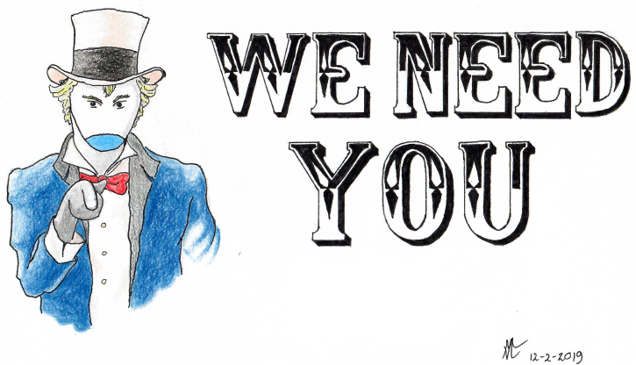 Although the airline industry's growth is diminishing in line with the world economy, capacity constraints are the talk of the town. OEMs struggle to keep pace with demand for new aircraft, supply chains are stretched beyond capacity and labor shortages are becoming a serious factor now. At the same time various interest groups oppose airport expansion in the Western world as the public opinion starts to consider the airline industry as a contributor to global warming. Technological advancements are needed to support further growth in our industry and to meet the emission targets set by the Paris Accord.
We hope you enjoy this 19th edition and look forward to your feedback and comments. The Market Outlook along with other VZM publications are freely available to subscribers of the VZM website at the Info Center. If you are not a subscriber, simply click the Subscribe-link. Subscription is free of charge and without obligation.
A hardcopy is available on request.
2018 slower due to VZM team changes
January 2019
With the departure of two of its team members the VZM team was significant smaller during most of 2018. This resulted in less activities and projects performed by VZM. Activities started to pick-up again in the second half in which two new members joined the team: Johan Bank and Steve Williams.
Finally, at the 20th edition of VZM's popular Dutch Aviation Open golf tournament, Ton van Deursen managed to win the Hans Minnee Challenge Trophy. Ton was with Hans Minnee the initiator of this tournament back in 1999.
In June VZM organized the 13th Diversium titled Can airlines still expect service from its consolidating suppliers? With lively discussions it turned out to be a very successful event with business leaders from all sectors of the industry. René Kalmann, former VP Procurement AFI-KLM E&M, made the introduction.
The 18th edition of VZM's Market Outlook for commercial aviation & maintenance was published in March. Both the Market Outlook and a summary of the Diversium are freely accessible for subscribers to the VZM Newsletter at the VZM Publication page. Subscription is free of charge and without any obligations.
Ton van Deursen wins edition 20 of VZM Dutch Aviation Open
October 2018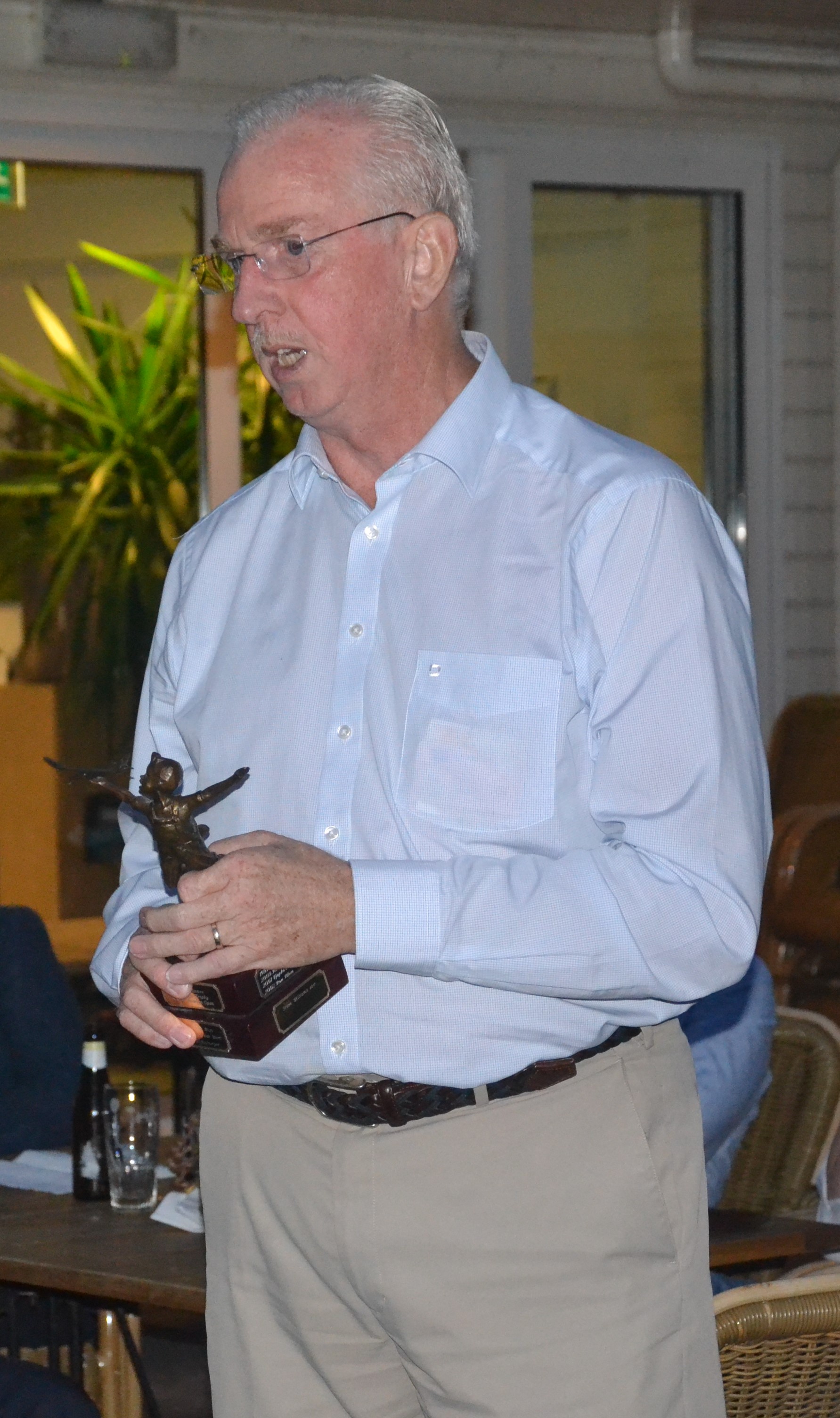 The first two editions of the VZM Dutch Aviation Open golf tournament were co-hosted with Celsius Aviocomp Netherlands. Hans Minnee and Ton van Deursen were the initiators of this event, and after Hans Minnee passed away the challenge trophy was named after him.
For many years Ton hoped to become the winner of this Hans Minnee Challenge Trophy. He attended every tournament except for one, but the closest he made it was 3rd in 2005. Until this year when on September 11 he finally managed to become winner of the tournament. And this time Marco Smit won the clinic competition beating all the veterans.
It was another splendid day for the Dutch Aviation Open golf tournament. The average score of the group continued to improve, a continuous increase we have seen since the last seven editions. Here the introduction of new participants – 20% of this year's players started attending in this period – certainly helped push the score to higher levels.

At the start Johan Bank and Steve Williams were introduced as the two new members of the VZM team. Together with all the participants they were taking advantage of the ample opportunity of networking on this day. To be continued next year on September 10, 2019.
Visit the Dutch Aviation Open page to view photos, find all scores and read more about this year's tournament.
Johan Bank and Steve Williams start at VZM Management Services
September 2018
Two new members have joined the VZM Management Services team on September 1, 2018: Johan Bank and Steve Williams.
Johan Bank last position was VP Engineering at KLM Engineering & Maintenance, where he also has been MRO Director for Engine Services, Senior Chief Flight Engineer and a Lean Six Sigma Black Belt. His 40 years of experience in the industry, extensive experience with process improvement project focused on reducing turn times, quality and costs makes him an experienced change leader for all areas of commercial aviation maintenance and airline operation, both as consultant or interim-manager.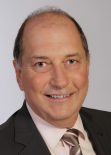 Steve Williams last position was VP Technical with PrivatAir. Since leaving Air Berlin in 2013 he has been involved in several projects covering both commercial and maintenance aspects of MRO and airline operations. His 38 years of experience, covering all areas of aircraft maintenance and airline operations especially regarding Line Maintenance and commercial aspects of maintenance services. It makes him an experienced change manager with a unique understanding of maintenance and commercial requirements of airlines and MROs.
Successful VZM Diversium about effects of supplier consolidation
July 2018
With increased consolidation of the suppliers in the commercial aviation market the risk might be that service will deteriorate as the dominance of these consolidating suppliers increases and their organizations are becoming very complex. The participants of the 13th VZM Diversium on June 14 had lively discussions about this topic. Also the drivers behind and effects of OEMs in the aftermarket were addressed. René Kalmann, former VP Procurement AFI-KLM E&M, made the introduction for a group of senior leaders from different stakeholders in the industry.
A summary of the discussions of the Diversium Can airlines still expect service from its consolidating suppliers? can be found on the VZM Publications page.