News
For more news see VZM News Archive
Successful VZM Diversium about effects of supplier consolidation
July 2018
With increased consolidation of the suppliers in the commercial aviation market the risk might be that service will deteriorate as the dominance of these consolidating suppliers increases and their organizations are becoming very complex. The participants of the 13th VZM Diversium on June 14 had lively discussions about this topic. Also the drivers behind and effects of OEMs in the aftermarket were addressed. René Kalmann, former VP Procurement AFI-KLM E&M, made the introduction for a group of senior leaders from different stakeholders in the industry.
A summary of the discussions of the Diversium Can airlines still expect service from its consolidating suppliers? can be found on the VZM Publications page.
Bullish economy, thriving industry, but uncertainties remain in VZM's 2018 Market Outlook
March 2018
Despite a bullish economy, the global uncertainties remain high with increased geopolitical tensions, protectionism on the rise, and political risks in Europe. Oil prices slowly rise fueled by a higher demand and OPEC growth restrictions thereby potentially dampening future airline profits as global airline and cargo revenue increase.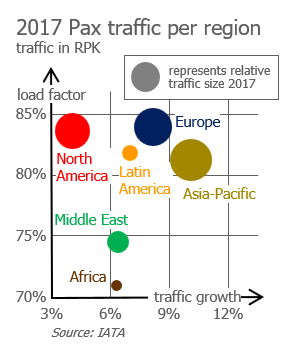 In our VZM Market Outlook 2018 for commercial aviation & maintenance we look back and provide our thoughts regarding future developments.
North American airlines still earn almost half of the world's profits with their European counterparts showing a strong increase in profitability throughout the year. Overall, 2018 is the 8th profitable year in a row representing the longest positive cycle during the last 25 years. However, the recent introduction of next gen aircraft and engines has not been entirely flawless and adversely affect airlines' operational performance. Maintenance, on the other hand, will continue to thrive assisted by the introduction of new technologies and the urge to adapt in order to successfully compete in an ever-changing world.
We hope you enjoy this 18th edition and look forward to your feedback and comments. The Market Outlook along with other VZM publications are freely available to subscribers of the VZM website at the Info Center. If you are not a subscriber, simply click the Subscribe-link. Subscription is free of charge and without obligation.
A hardcopy is available on request.
Changes in the VZM team
March 2018
In the first quarter of 2018 the VZM team is to change as Theo Hermans and Andreas Reichert are retiring from VZM.
Theo has been a member of the VZM team for eight years and most of his projects have been interim-management assignments. He has been very active with customers in the Nordic countries.
Andreas joined VZM in September 2016 and during his period has been a very successful team member. He too has mostly been active as interim-manager with VZM customers.
With their departure VZM loses two very appreciated team members, and VZM thanks both for their contributions to VZM's customers as well as to the team. We wish them all the best for the future.
2017 in top five of 21-year VZM history
January 2018
Once more VZM Management Services closed a year with positive results. 2017 turned out to be one of the five best years in the 21-year history of the company. The customer base expanded further with companies in Switzerland and Italy. Once more most of the services provided were interim-management support to airlines and MROs.
With much more attractive temperatures, the average score at the 2017 VZM Dutch Aviation Open golf tournament was the best we have seen in the last ten years. So it was no surprise that the winner, Steve Williams, broke the record with a score of 40 stableford points. For one year he is the happy owner of the Hans Minnee Challenge Trophy.
In March VZM published its 17th edition of the annual VZM Market Outlook for commercial aviation & maintenance. In it we looked back at recent developments and provided our thoughts regarding future developments. The document can be found at the the VZM Publication page, freely accessible for subscribers to the VZM Newsletter. Subscription is free of charge and without any obligations.
Steve Williams wins 2017 tournament with record score
October 2017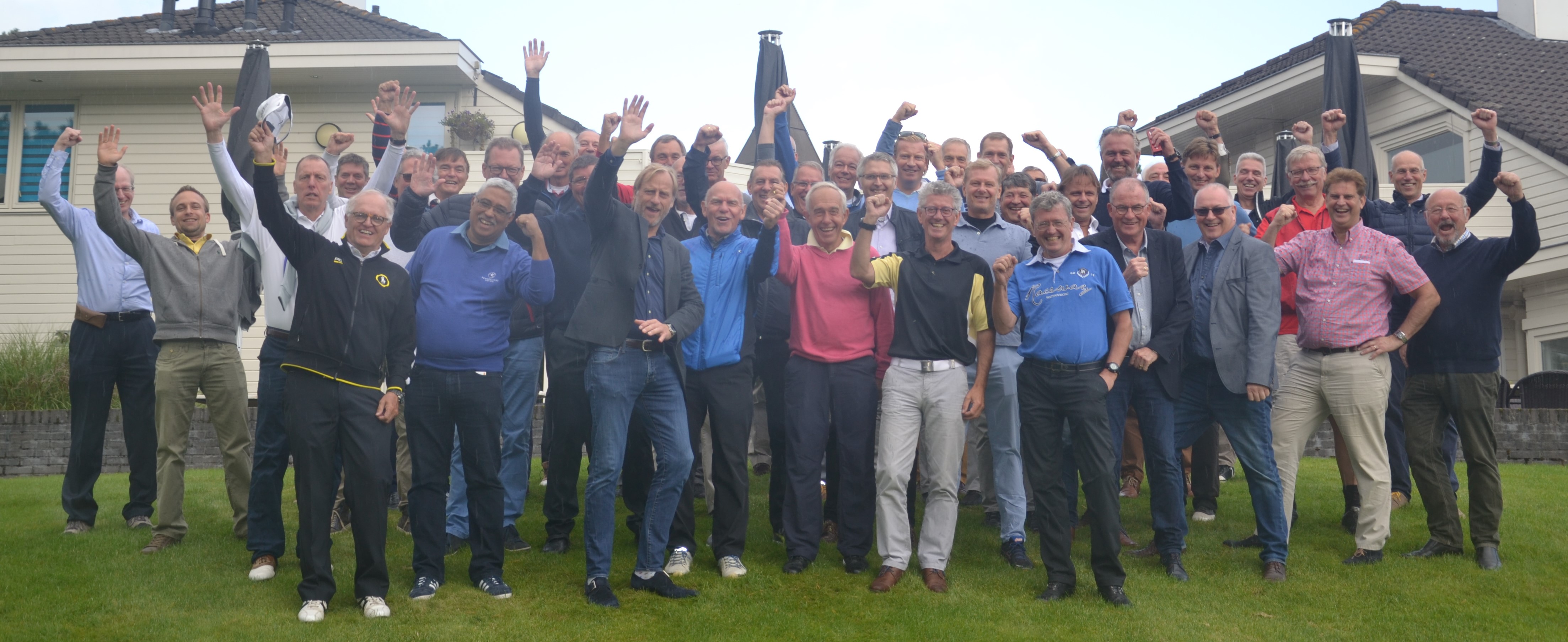 After having to play on the hottest second Tuesday of September last year, the participants were happy the temperatures were lower this time. With only a few minutes of light shower before the match started, September 12, 2017 turned out the be a near-perfect day for golf for the group of 45 participants of the 19th VZM Dutch Aviation Open golf tournament. This reflected itself in an average players' score higher than any of the ten years before.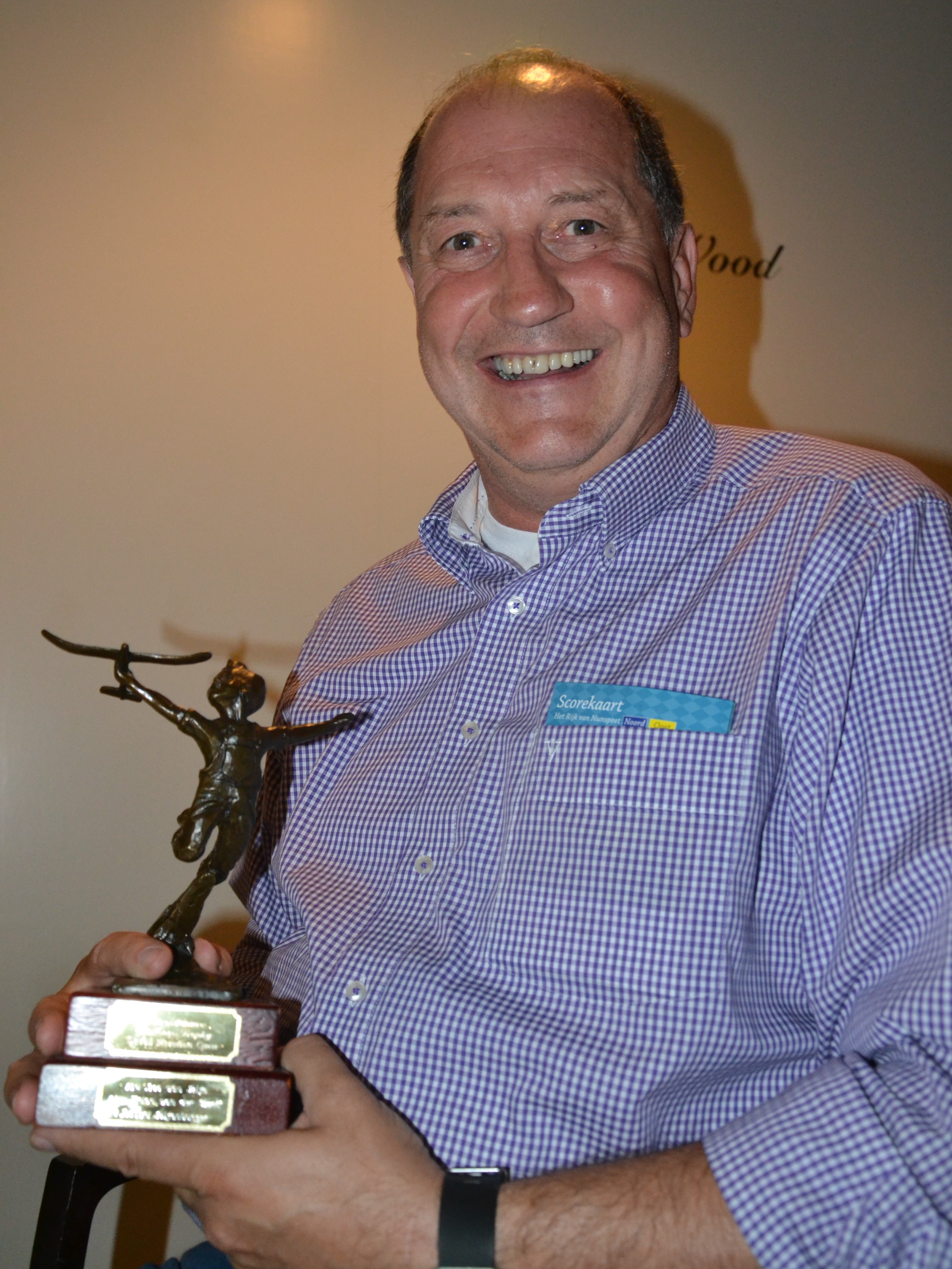 The number three of the day scored 36 stableford points, which often would be enough to win the tournament. Hower, this year the winner scored a record 40 points! Thus, at the end of the day a happy Steve Williams received the Hans Minnee Challenge Trophy, admitting he had played one of his best games ever.
Winner of the Nearest to the Centerline competition was Paul Chün, taking home a JSF model. While rookie Lars Jordahn showed his talent for golf by winning the Clinic competition.
Based on participant's reactions, the tournament provided a pleasant opportunity for networking in a relaxing environment, and VZM looks forward to hosting the 20th edition of the Dutch Aviation Open on September 11, 2018. 
Visit the Dutch Aviation Open page to view photos, find all scores and read more about this year's tournament.
VZM: European MRO challenges and opportunities
August 2017
Last month VZM contributed to the Aviation Maintenance article "European MRO: Challenges Mount But Opportunities Remain." Following some excerpts from the article.  
In its March 2017 market outlook report, Netherlands-based VZM Management Services underlines business risks, ranging from unpredictable behavior by the world's major players to economic uncertainties created by Brexit and protectionist rhetoric. However, MRO globalization helps to mitigate those risks as well as to control costs and service far-flung customers.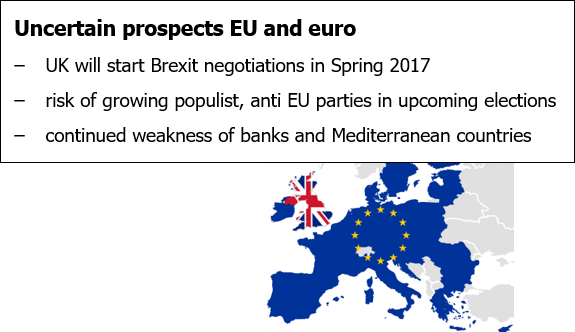 Even Brexit has a silver lining. UK MROs have profited from the decreasing value of the pound after the referendum, explained Marcel Versteeg, VZM managing director. The effect of the UK's exit from the European Union is expected to be bigger on airlines. Parts logistics, as well as the operations of English contractors in support of EU-based MROs, could become more complex, however.
Finding skilled workers is another issue. VZM often hears that western European maintenance organizations have trouble finding and keeping skilled technicians and specialists. …… Leaders also cite the decreasing popularity of technical skill training, demographics (ageing population), non-competitive salary levels, and the need for new skills to handle challenges such as big data, added Versteeg. What's more, new engineers expect to be promoted to management positions within a few years rather than – as employers would prefer – stay in the engineering ranks long enough to be able to help develop repairs and process improvements.
VZM anticipates opportunities as MRO work is "reshored" to Europe and North America. This is expected to occur as Asia-Pacific fleet growth displaces some offshored European and U.S. wide-body base maintenance. But reshoring has not had much of an impact in Europe yet. When it happens, it's "up to the MROs to take advantage of it by offering short, reliable turn times with flexibility and good aircraft reliability after the check, Versteeg advised. Quality of service will become a more important differentiator in this environment, as labor rate differentials decrease."
The whole article can be read in the June/July 2017 edition of Aviation Maintenance at avm-mag.com.