News
For more news see VZM News Archive
Han Dieke with fond memories of Hans Minnee wins the trophy
September 2022
Due to the corona pandemic VZM was forced to postpone twice the 22nd edition of the VZM Dutch Aviation Open golf tournament. Finally on September 13, 2022 – three years after the previous edition – VZM was able to host the event for its customers and relations.
Han Dieke became the 2022 winner of the Hans Minnee Challenge Trophy. Han worked closely with Hans Minnee before he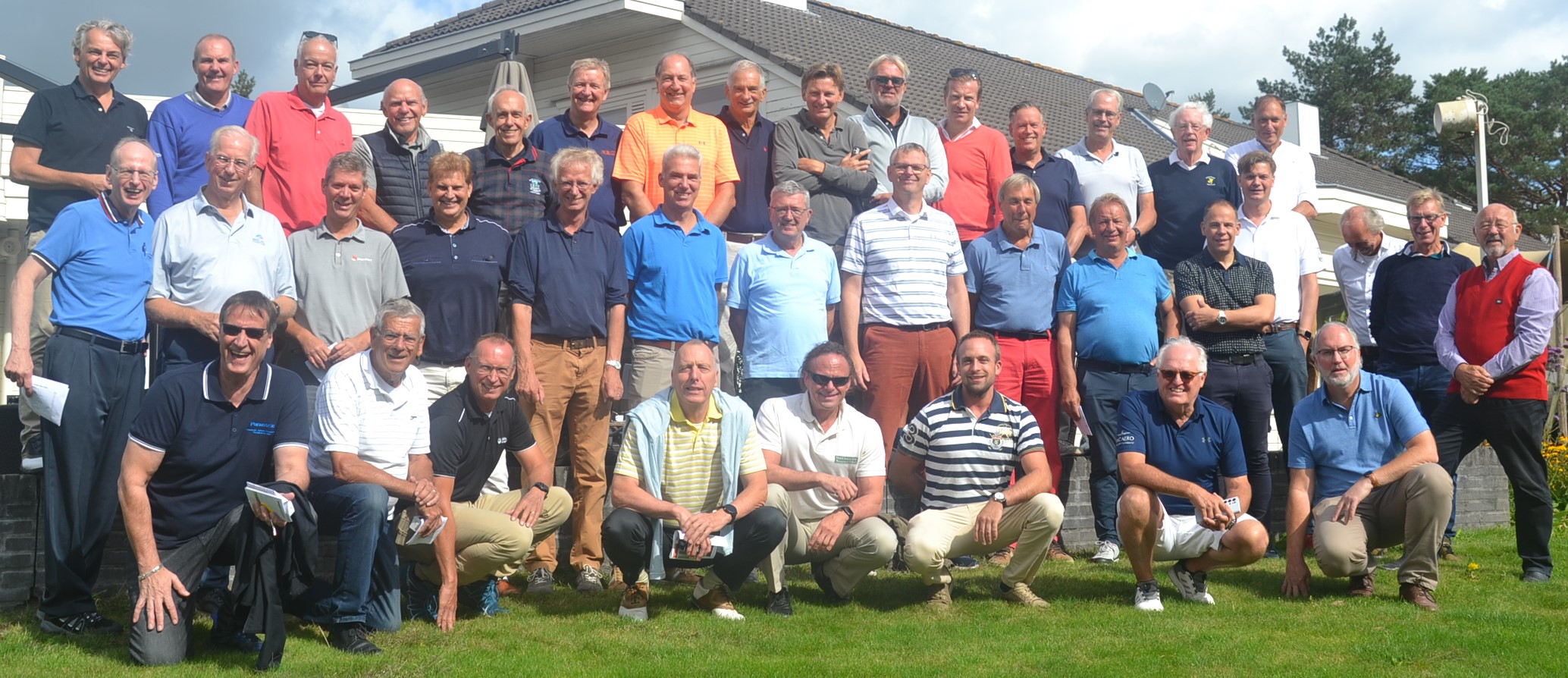 passed away, and in his winners-speech commemorated his last contacts with Hans. Winner of the clinic was Erwin van Straten, who also won a golf lesson offered by the Nunspeet golf club.
Once again, the participants could enjoy on a very nice summer day a round of golf and networking with colleagues from the industry.
Visit the Dutch Aviation Open page to view photos, find all scores and read more about this year's tournament.
VZM confident about 22nd Dutch Aviation Open
July 2022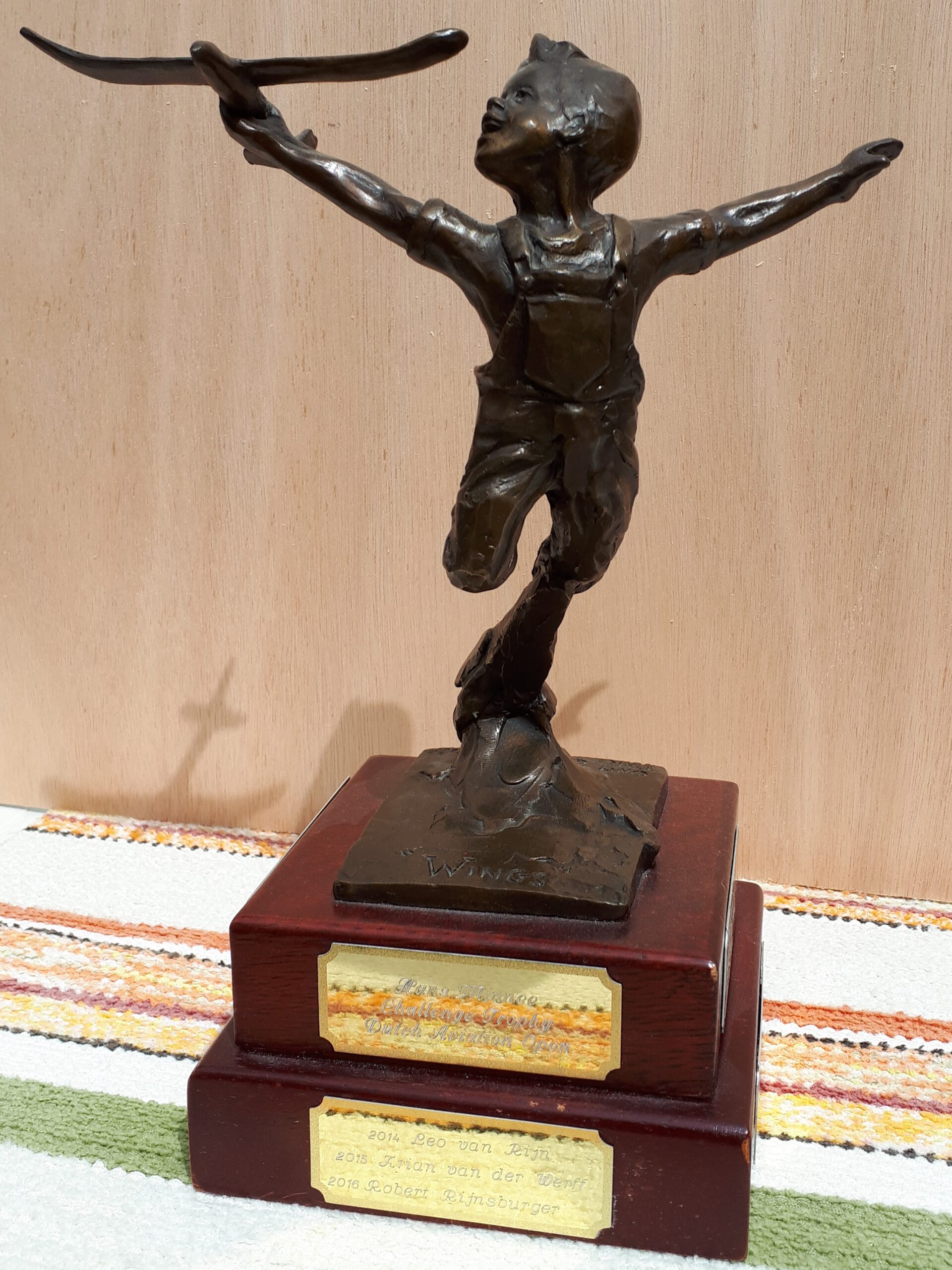 Two years in a row VZM was unable to organize their golf tournament due to the corona pandemic. But VZM is confident that on September 13 this year it will be able to host the postponed 22nd edition of the Dutch Aviation Open golf tournament for its customers and relations. The experienced golfers will play to win the Hans Minnee Challenge Trophy. For the inexperienced participants there will be a clinic.
Industry challenges discussed during 15th VZM Diversium
June 2022
At the June 16 Diversium industry leaders discussed the challenges they are facing and how to cope with them. The session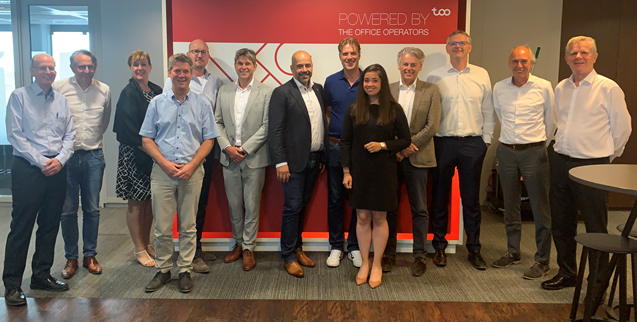 started with an introduction by Martijn de Vries, VP KLM Engine Services at AF-KLM. Among the issues discussed were labor shortages and supply chain constraints, uncertainties of the short-term market developments, and the importance of developing new solutions.
A summary of the discussions of the 15th VZM Diversium Are airlines and MROs able to handle all the challenges they face? can found on the VZM Publications page.
New challenges are looming for the aviation industry
March 2022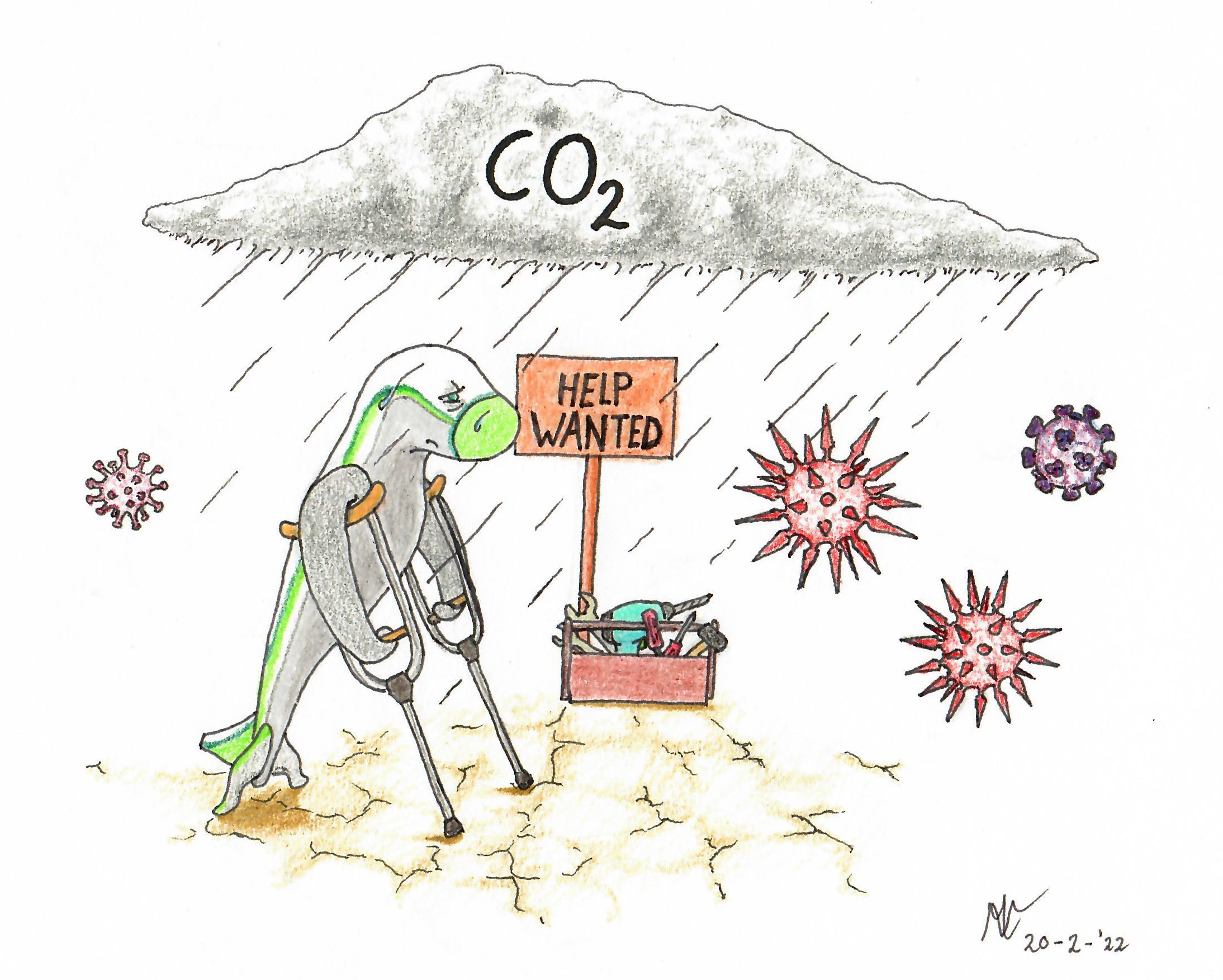 Just as the aviation sector is turning the corona corner, new challenges are looming. Geopolitical tensions, environmental concerns and the Great Resignation may delay a return to profitability for already debt-burdened airlines.
In our VZM Market Outlook 2022 for commercial aviation & maintenance we review these challenges. Exploding oil prices due to the conflict in Ukraine threatens economic growth in the upcoming years creating many uncertainties for heavily debt burdened airlines. It may delay but not prevent the recovery of the industry as there are strong signs of increased travel demand. These developments may provide aviation with a new leash of life as is can attract a new generation of engineers and technicians eager to join a multi-disciplinary team in a high-tech, attractive work environment.
We hope you enjoy this 22nd edition and look forward to your feedback and comments. Electronic copies of the Outlook along with other VZM publications are freely available to subscribers of the VZM website at the Info Center. If you are not a subscriber, simply click the "subscriptions" link at the top of this website. Subscription is free of charge and without obligation.
A hardcopy is available on request.
Bob Gaerttner retires from VZM after 19 years
February 2022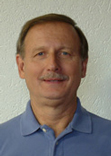 In 2003 Bob Gaerttner joined the VZM Management team and headed the US office. After 19 years Bob has decided to retire as a VZM partner.
During those years Bob has been active supporting customers with Business Development related projects. He served mostly North American aviation companies but has also been involved in supporting the team in Europe. Furthermore, Bob was also an important contributor the annual Market Outlook.
We thank Bob for his much-appreciated cooperation and friendship, as well as the important role he played in the difficult period after Hans Minnee passed away and developing VZM into the company it is today.
With the retirement of Bob, VZM has decided to close the US office, future projects will be managed from the Amsterdam office.
2021 a solid year for VZM despite corona
January 2022
2021 was the second year in a row that the world and the aviation industry was heavily impacted by corona related restrictions. Therefore, VZM feels very fortunate that for three years in a row its revenue have been very stable. Repeat business and the expansion of customers were helping here.
Unfortunately, the corona restrictions once again made it impossible to organize the annual VZM Dutch Aviation Open golf tournament or a Diversium. However, in May VZM organized a successful on-line session with senior leaders of the aviation industry to discuss the industry's future.
In March the 21st VZM Market Outlook was published describing three thought-provoking scenarios to help stimulate your thoughts about the future. The Market Outlook was well received and resulted in an article in MRO Management's May issue.
25 years VZM Management Services
November 2021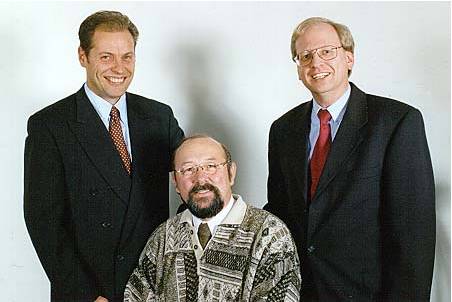 25 years ago, in December 1996 Marcel Versteeg, Hans Zuidema, and Hans Minnee launched VZM Management Services. In 2003 the company expanded with a US branch when Bob Gaerttner joined the team. Unfortunately, that same year Hans Minnee passed away.
VZM has been very successful from the start, being widely recognized for knowledge and expertise in providing change leadership, interim executive management, and business development advice to the aviation industry worldwide.
In 2000 it published the first Market Outlook, which over the years has become a well-established and respected annual publication. In 1999 it organized the first Dutch Aviation Open golf tournament for customers and business associates.