In memoriam
Hans Minnee
(3/27/1958 – 4/19/2003)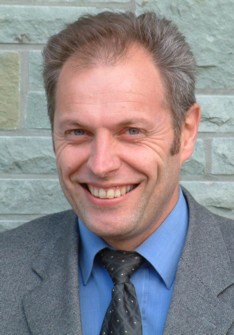 The launch of VZM in 1996 and subsequent successful growth depended in large measure on Hans Minnee. Sadly, Hans passed away suddenly on April 19, 2003, just a few days after the formal announcement of the new VZM office in Cincinnati, Ohio that he helped to plan and implement.
The surviving partners vow to move VZM forward and to grow, as we know Hans would have wanted. We will remember Hans always for his professionalism and insight, for his leadership and contributions, and for his easygoing personal friendship.
Hans Minnee will always remain the 'M' in VZM.