Due to the corona pandemic VZM was forced to postpone twice the 22nd edition of the VZM Dutch Aviation Open golf tournament. Finally on September 13, 2022 – three years after the previous edition – VZM was able to host the event for its customers and relations.
Han Dieke became the 2022 winner of the Hans Minnee Challenge Trophy. Han worked closely with Hans Minnee before he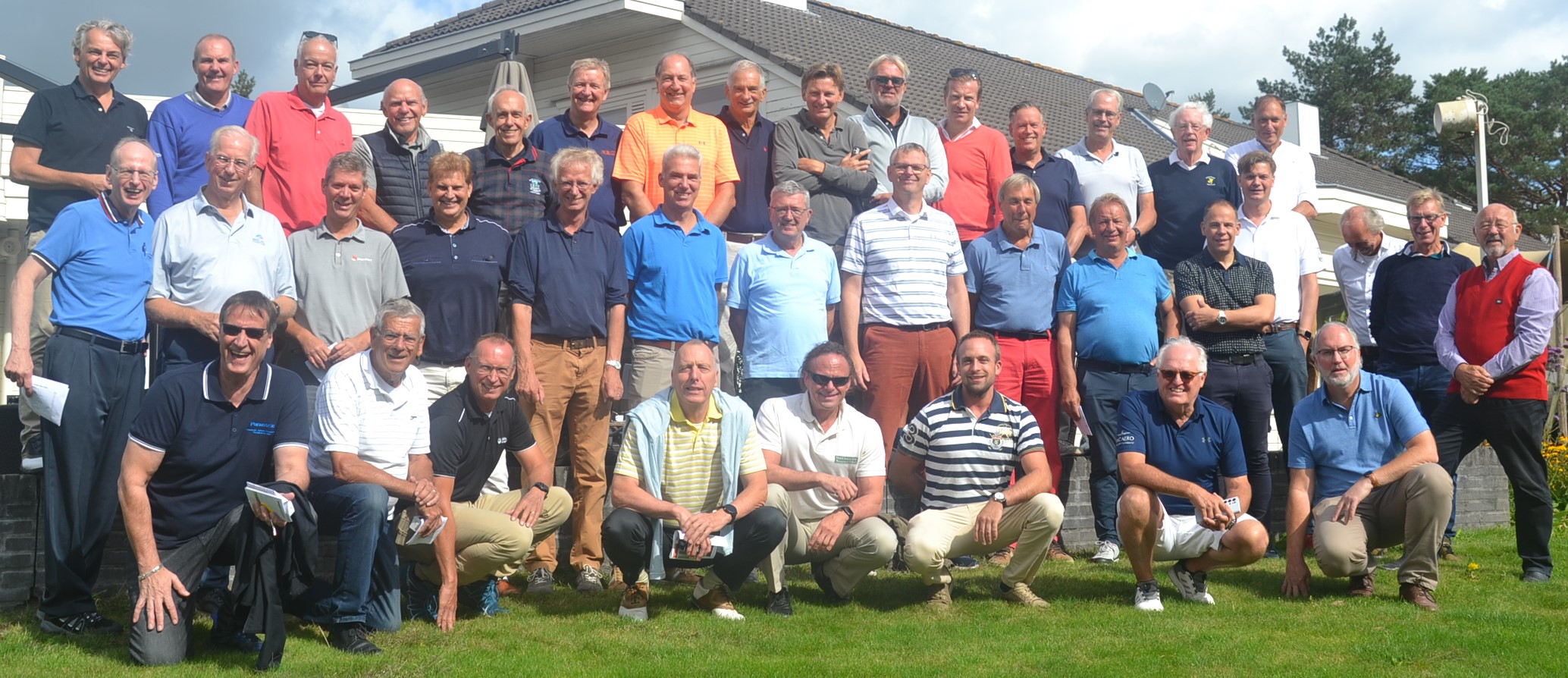 passed away, and in his winners-speech commemorated his last contacts with Hans. Winner of the clinic was Erwin van Straten, who also won a golf lesson offered by the Nunspeet golf club.
Once again, the participants could enjoy on a very nice summer day a round of golf and networking with colleagues from the industry.
Visit the Dutch Aviation Open page to view photos, find all scores and read more about this year's tournament.