At the June 16 Diversium industry leaders discussed the challenges they are facing and how to cope with them. The session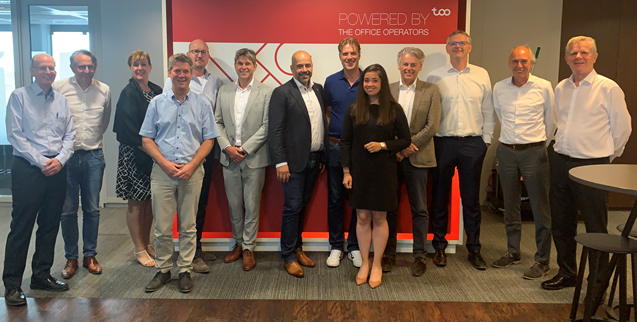 started with an introduction by Martijn de Vries, VP KLM Engine Services at AF-KLM. Among the issues discussed were labor shortages and supply chain constraints, uncertainties of the short-term market developments, and the importance of developing new solutions.
A summary of the discussions of the 15th VZM Diversium Are airlines and MROs able to handle all the challenges they face? can found on the VZM Publications page.