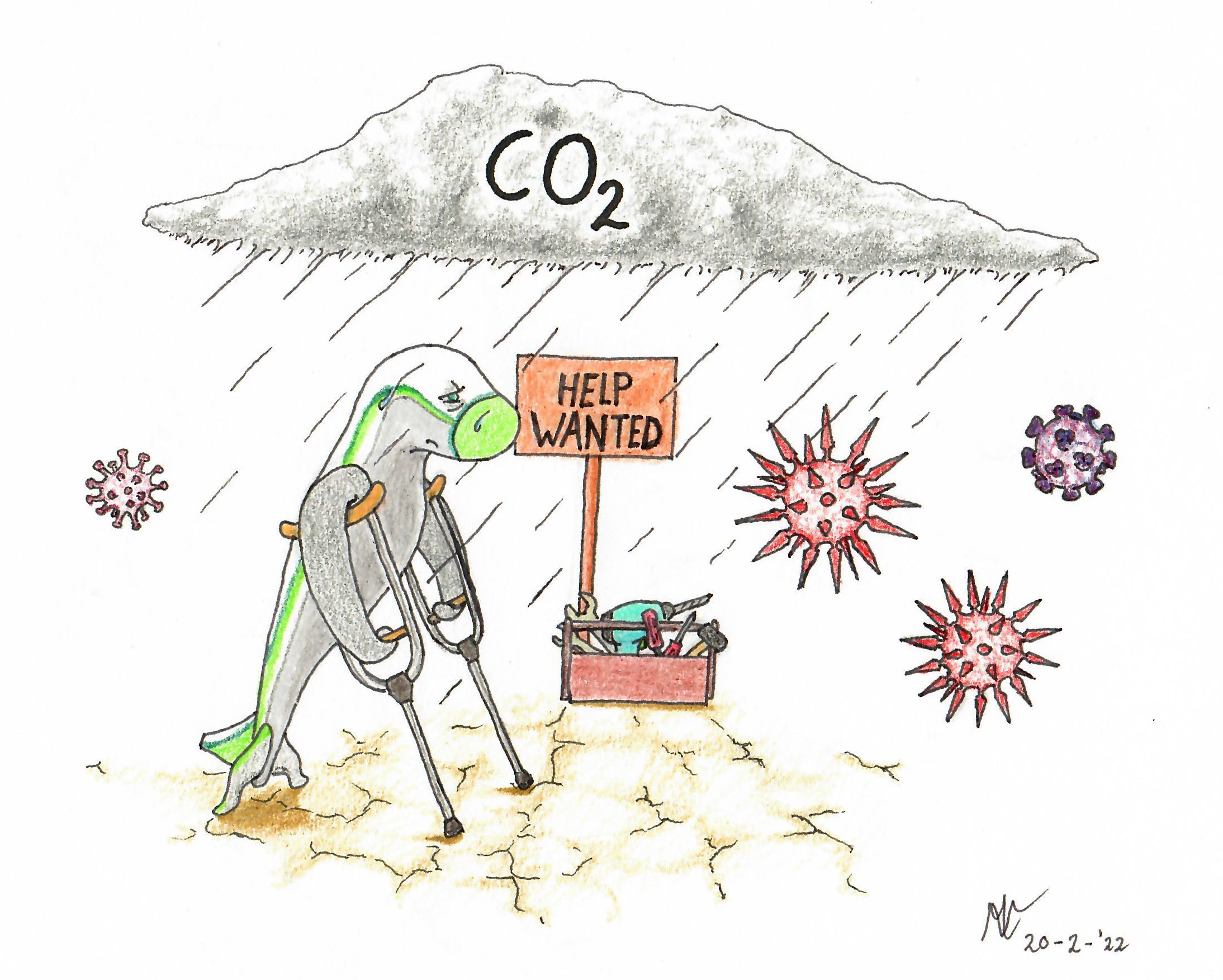 Just as the aviation sector is turning the corona corner, new challenges are looming. Geopolitical tensions, environmental concerns and the Great Resignation may delay a return to profitability for already debt-burdened airlines.
In our VZM Market Outlook 2022 for commercial aviation & maintenance we review these challenges. Exploding oil prices due to the conflict in Ukraine threatens economic growth in the upcoming years creating many uncertainties for heavily debt burdened airlines. It may delay but not prevent the recovery of the industry as there are strong signs of increased travel demand. These developments may provide aviation with a new leash of life as it can attract a new generation of engineers and technicians eager to join a multi-disciplinary team in a high-tech, attractive work environment.
We hope you enjoy this 22nd edition and look forward to your feedback and comments. Electronic copies of the Outlook along with other VZM publications are freely available to subscribers of the VZM website at the Info Center. If you are not a subscriber, simply click the "subscriptions" link at the top of this website. Subscription is free of charge and without obligation.
A hardcopy is available on request.