On September 10, Ron van der Meulen participated for the 19th time in VZM's Dutch Aviation Open golf tournament. In a flight taking six hours and 45 minutes, he finally succeeded to win the Hans Minnee Challenge Trophy. Ron was touched to have won, after so many years, the trophy named after the person who encouraged him to start playing golf.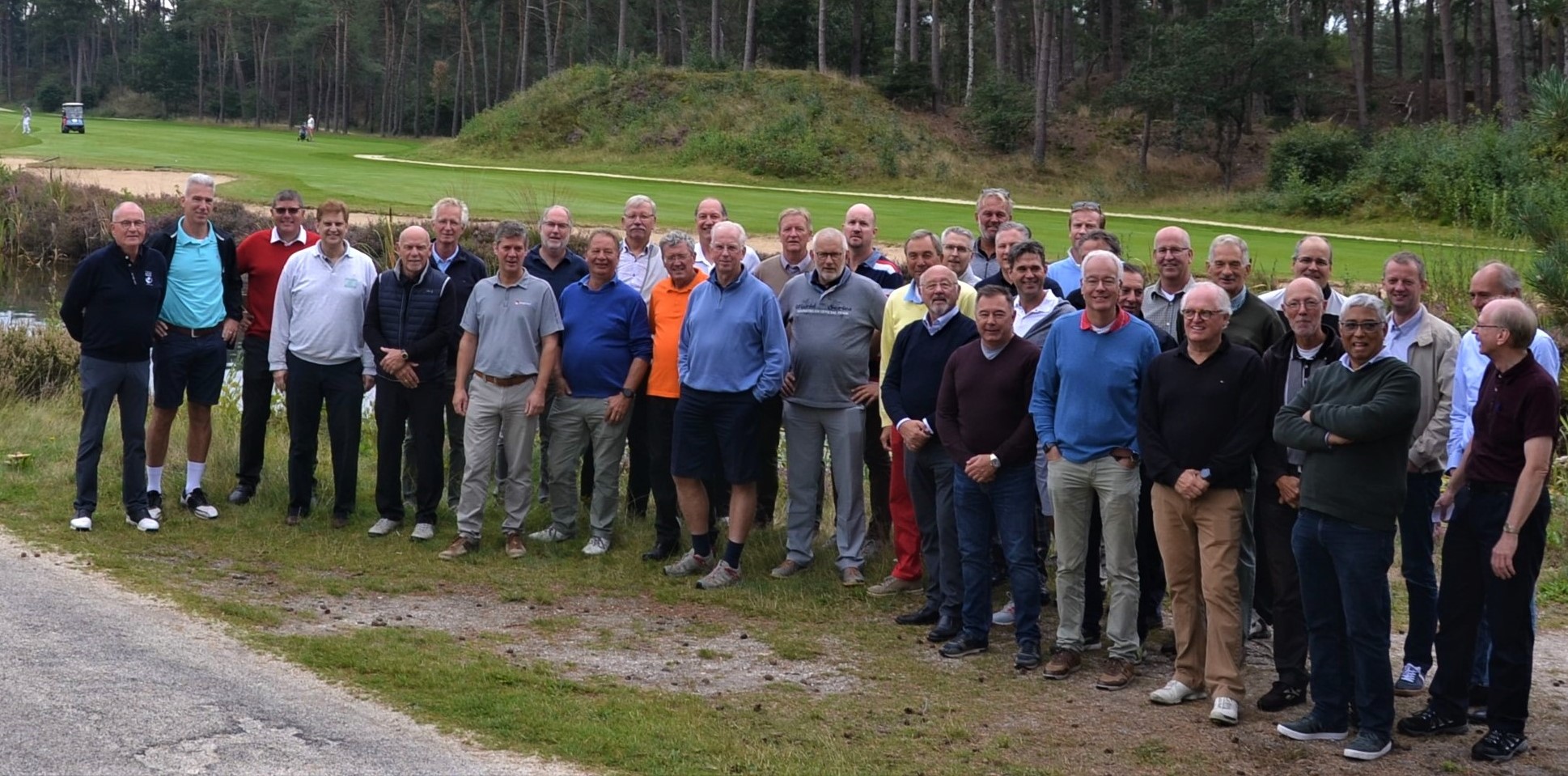 The clinic of this 21st edition was won by Erik Krol. He showed he was the best with the clinic exercises, even beating other clinic veterans and experienced players.
Once again, the participants had a nice day of golf with good weather, while having lots of opportunities to network in a relaxing atmosphere.
Visit the Dutch Aviation Open page to view photos, find all scores and read more about this year's tournament.