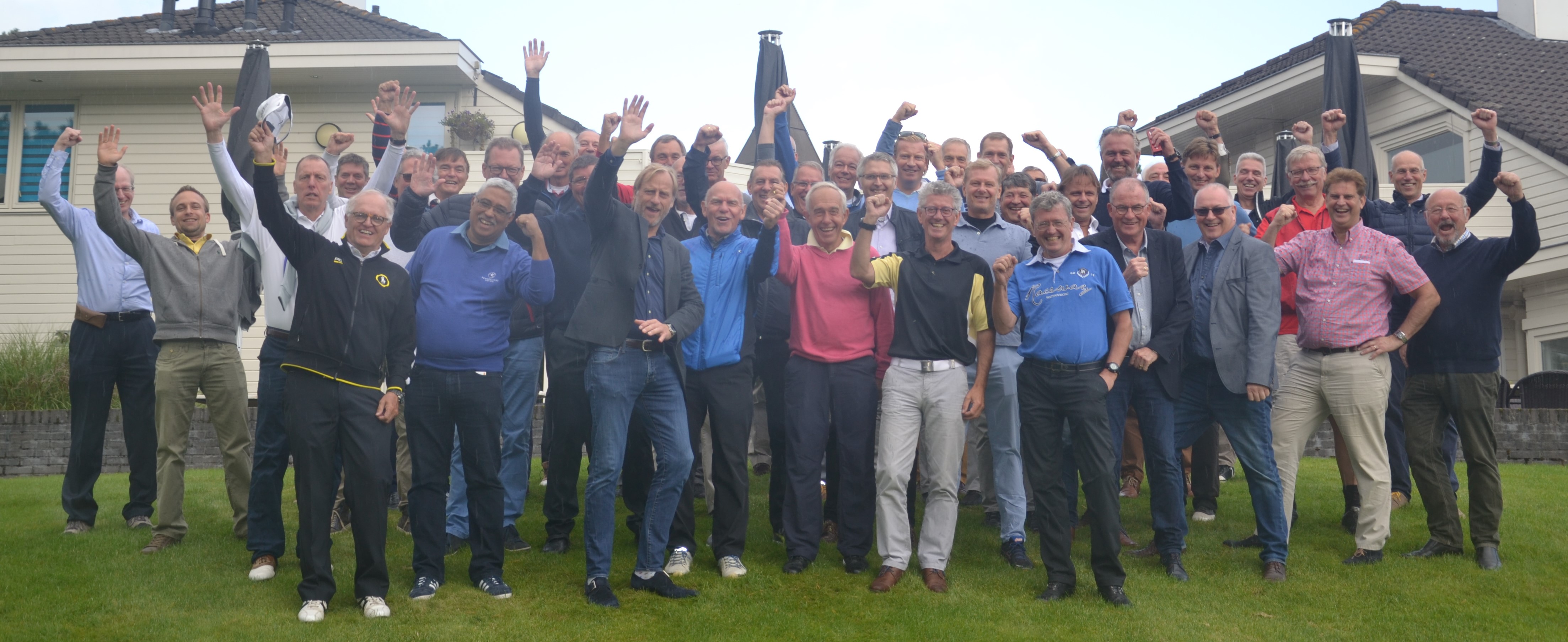 After having to play on the hottest second Tuesday of September last year, the participants were happy the temperatures were lower this time. With only a few minutes of light shower before the match started, September 12, 2017 turned out the be a near-perfect day for golf for the group of 45 participants of the 19th VZM Dutch Aviation Open golf tournament. This reflected itself in an average players' score higher than any of the ten years before.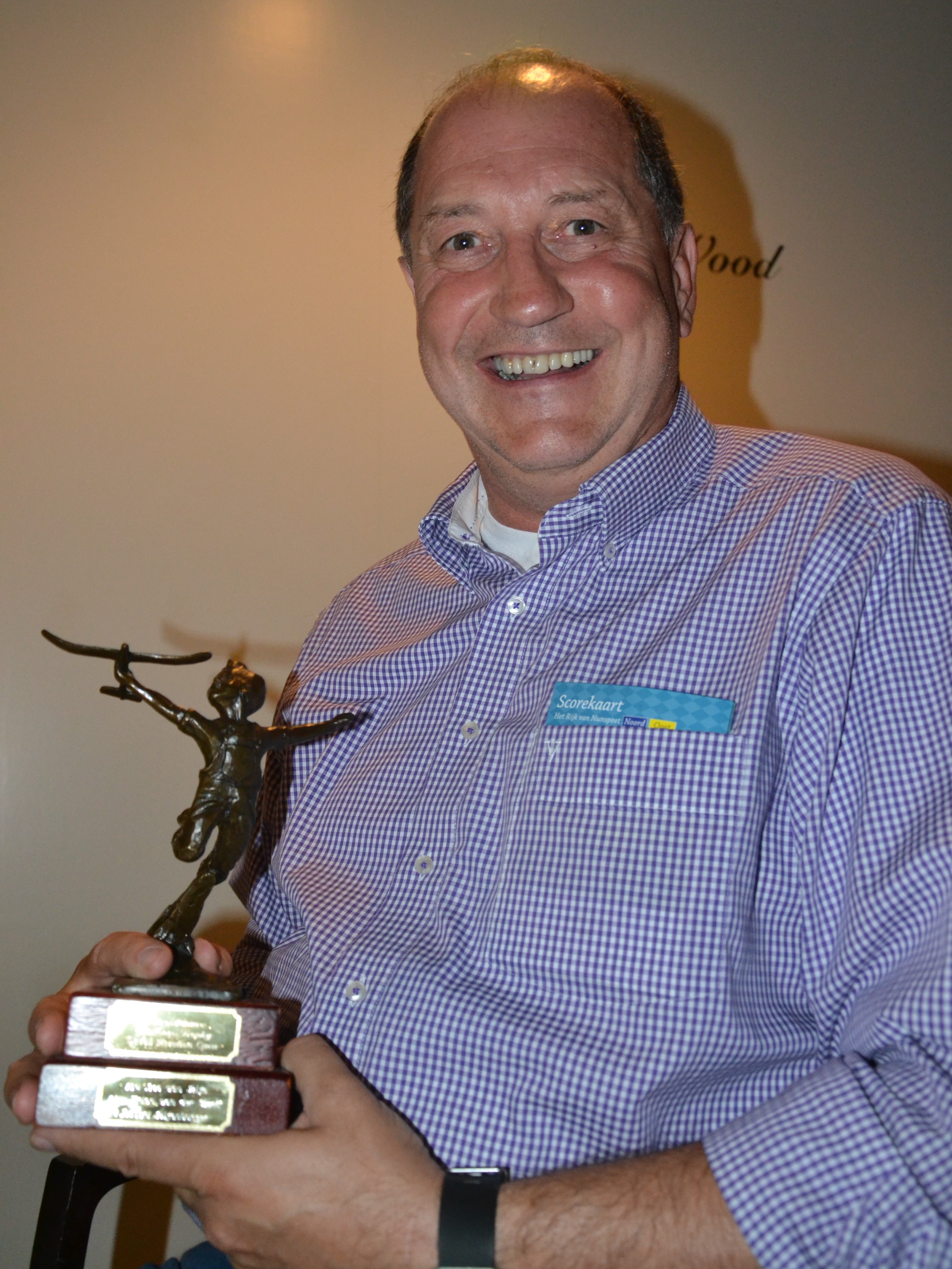 The number three of the day scored 36 stableford points, which often would be enough to win the tournament. Hower, this year the winner scored a record 40 points! Thus, at the end of the day a happy Steve Williams received the Hans Minnee Challenge Trophy, admitting he had played one of his best games ever.
Winner of the Nearest to the Centerline competition was Paul Chün, taking home a JSF model. While rookie Lars Jordahn showed his talent for golf by winning the Clinic competition.
Based on participant's reactions, the tournament provided a pleasant opportunity for networking in a relaxing environment, and VZM looks forward to hosting the 20th edition of the Dutch Aviation Open on September 11, 2018. 
Visit the Dutch Aviation Open page to view photos, find all scores and read more about this year's tournament.