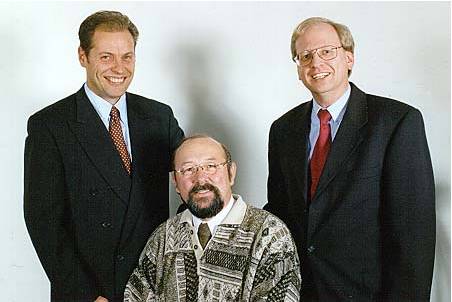 25 years ago, in December 1996 Marcel Versteeg, Hans Zuidema, and Hans Minnee launched VZM Management Services. In 2003 the company expanded with a US branch when Bob Gaerttner joined the team. Unfortunately, that same year Hans Minnee passed away.
VZM has been very successful from the start, being widely recognized for knowledge and expertise in providing change leadership, interim executive management, and business development advice to the aviation industry worldwide.
In 2000 it published the first Market Outlook, which over the years has become a well-established and respected annual publication. In 1999 it organized the first Dutch Aviation Open golf tournament for customers and business associates.