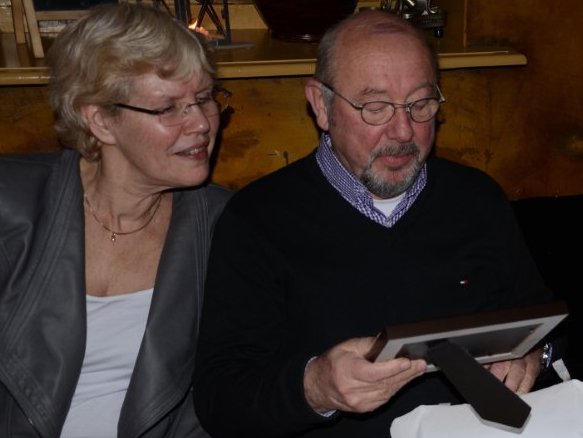 In 1996 Hans Zuidema together with Hans Minnee and Marcel Versteeg started the interim-management and consultancy VZM Management Services. At the end of 2012 Hans decided it was time to retire after 16 very successful years at VZM.
He was active at a majority of the customers of VZM helping them implementing changes in the organization and improving the performance of departments of individuals. He was strongest in coaching people at all levels in the organization, but also did teach organizations to manage (maintenance) projects more effectively resulting in shorter turn times, improving productivity and on-time performance.
Although Hans has retired as VZM team member, he has offered occasionally to be available for specific support projects if so desired by a customer.
The VZM team thanks Hans for the invaluable role he played to make VZM what it is today.
Hans can be reached at zuidema1@me.com, while his present VZM e-mail account and mobile number will remain active.